Glad to see you guys!
I'm from S.Korea and Close beta tester. here I got some screenshots.
I take this screenshots when 2CBT.
I take tons of screenshots. so I'll upload it more.
Low level place, Gweeonid forest - screenshot add 11/09
elf starting point. Gweeonid forest (I can't sure about spelling of Gweeonid).
this is nui godness.
I met first elf camp with big tree.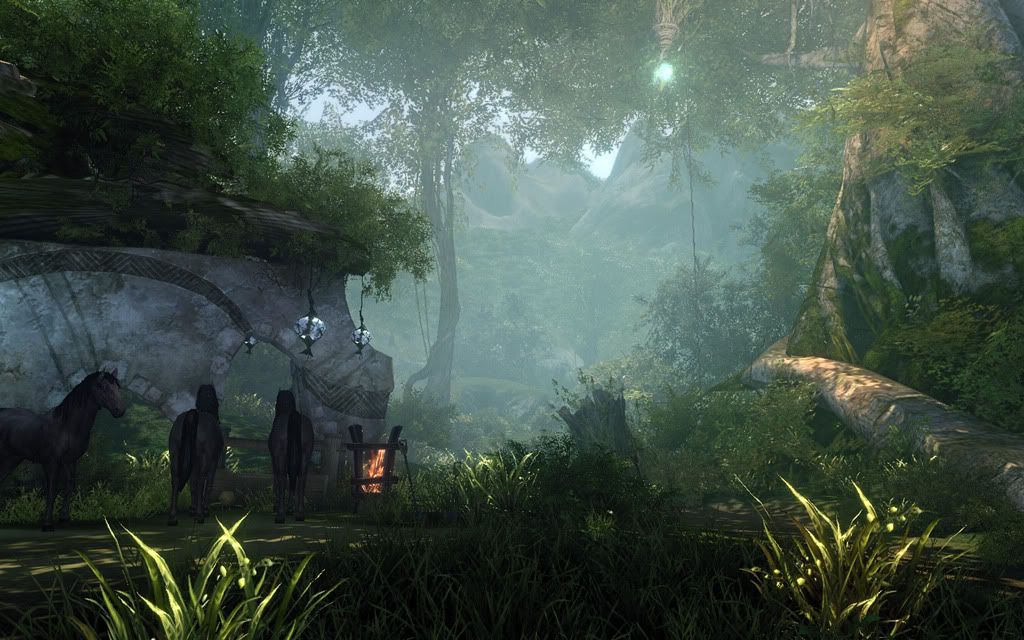 here I get the horse.
load of forest.
deep in forest.
I found this place.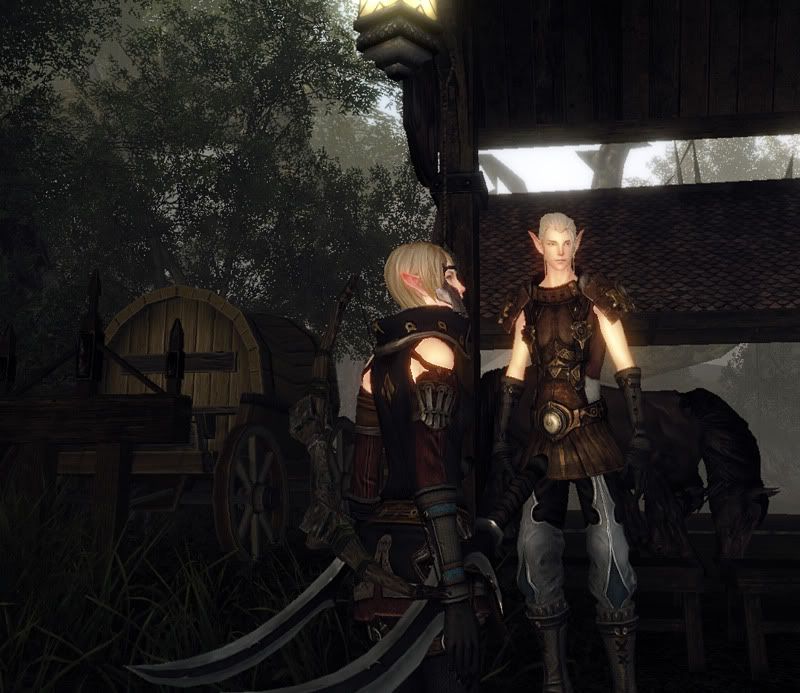 Stagecoach of South forest.