Knight's Fable
Knight's Fable (
http://bit.ly/1i56zIi
) is a new browser-based MMORPG from YOUZU Games. The game lets you choose one of four classes – Knight, Magi, Fighter, Spiritus – to embark on a fantasy world where you fight against evils, do jobs, participate in various events like Battle Shrine, Escort, Fishing and more.
Knight's Fable is pretty standard among the massive lineup of similar games. The party system is cool in concept, but it's almost meaningless because combat is so inconsequential. If you're already into these free-to-play browser MMOs, Knight's Fable has a healthy blend of RPG systems that you will eat up as well as a handful of casual mini-games.
Features:
Thousands of Items and Equipment
Raid dungeons and scour the lands in search of epic loot!
Capture and Train Wild Beasts!
Capture exquisite beasts and train them to fight alongside you!
Each beast has its own unique skills, auras, and stats!
Recruit Rare and Powerful Heroes!
Visit the realm's many taverns to recruit hundreds of unique Heroes, each with their own skills, stats, and special abilities!
Take a look at the short video about Knight's Fable!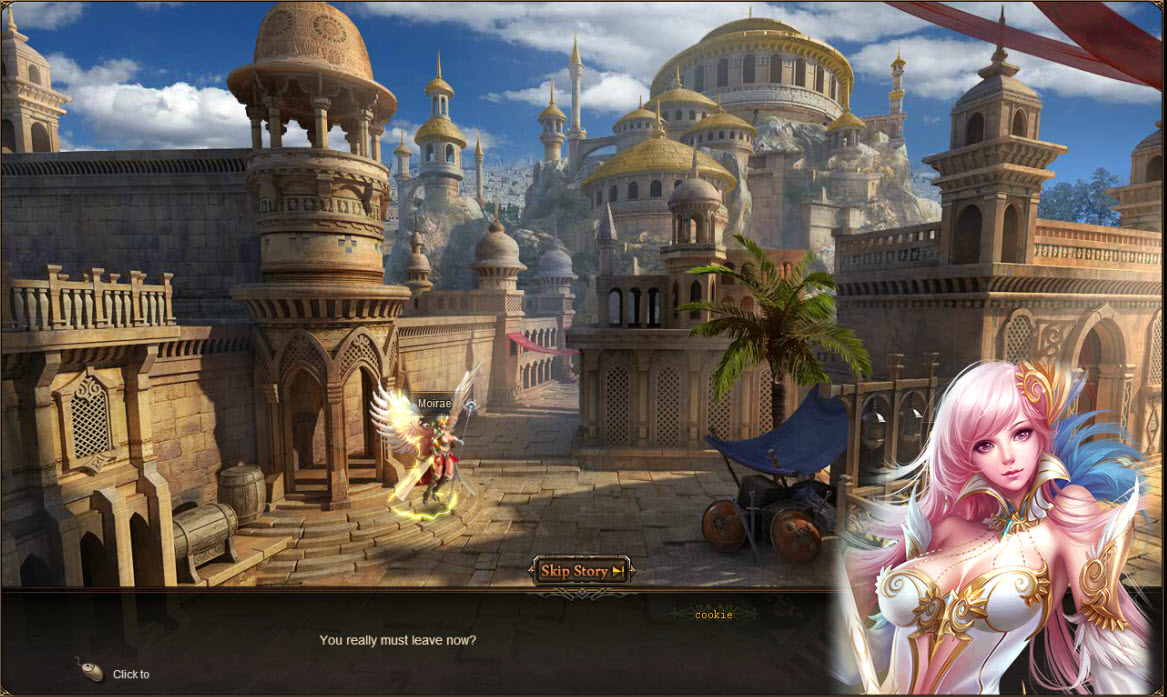 Rising Generals
Rising Generals (
https://en.risinggenerals.com
) is a new free-to-play strategy MMO from the Germany-based studio, InnoGames. Their past portfolio includes browser and mobile hits like Tribal Wars, Forge of Empires, and Grepolis. Rising Generals is a modern warfare game featuring empire building and a heavy focus on PvP. Well, it's pretty modern anyway. Technically, Rising Generals is retro sci-fi — like the 80s guessing what war machines would be like 30 years later.
Rule your own medieval village in the classic free browser game Tribal Wars from InnoGames. Construct and expand more than 15 different kinds of buildings, such as an academy or a hiding place.
You can also leave common the new games you think worth to try!