League of Angels
(
http://loa.r2games.com
) is the latest MMO offering from the prolific publishers Reality Squared (R2) Games. It is a free to play, browser based fantasy MMO in which Angels which protect the continents of men have been bound by a dark, evil person. And it is your job to go up against enemies like Jetli to free the souls of these Angels and once more bring peace to the land. Along the way gather your team, craft and otherwise build yourself your perfect little army for taking out evils and other players.
Feature
[li]Nice graphics. [/li]
[li]Marriage system.[/li]
[li]Battle system.[/li]
[li]Guild events.[/li]
Firstly. The angles in League Of Angels are awesome, elegant and amazing! You can evolve your Angels to increase their stats and unlock elemental damage!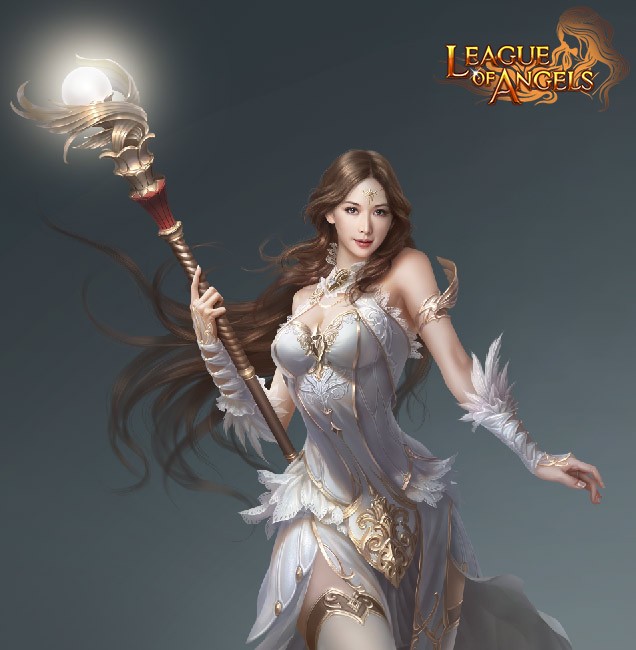 Secondly, the marriage system of LOA is what I love best. You can join dungeon with your friends or your beloved, take care of their garden to build intimacy,...You can have your marriage when both of you has enough intimacy. After that, you can host valentine party everyday and invite everyone to bless you. This system makes me feel like I'm living in a real life.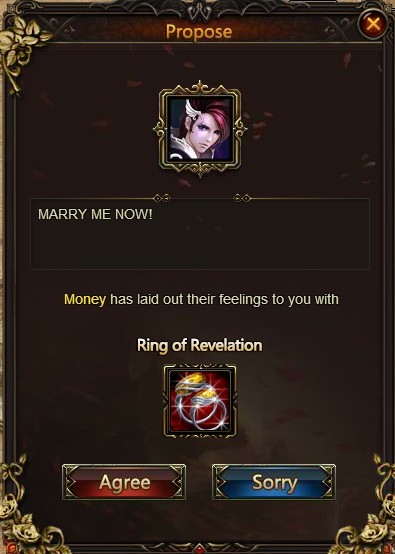 Next LOA has an awesome turn-base battle system. You can fight and win opponents which higher battle rating and level than you if you have a good party arrangement strategy and skills (u need luck sometimes
)
Finally guild events are funny. You can slay Guild Boss with your guild members. You can held Guild Feast too! It's like a party and after the events you can also get rewards from it. LoA constantly runs events daily, and weekly that one can participate in for sheer fun, and with well thought out setup, great rewards.
Although it has some serious bugs and supporting ticket system is quite slow but u will always have compensation after. Here are some screenshots of my battle in-game (with my beloved) and our romantic valentine party !